Welcome ,
scroll down to see the gallery details and zoom in of every item.Under the gallery you will find the shop with description,name,sizes and price.
ONE painting + one at 50% off price or two paintings + 1 FREE
(The cheapest painting will be 50% off or GRATIS)

for discount apply
1D Red sea fantasy war between angels storm Canvas original painting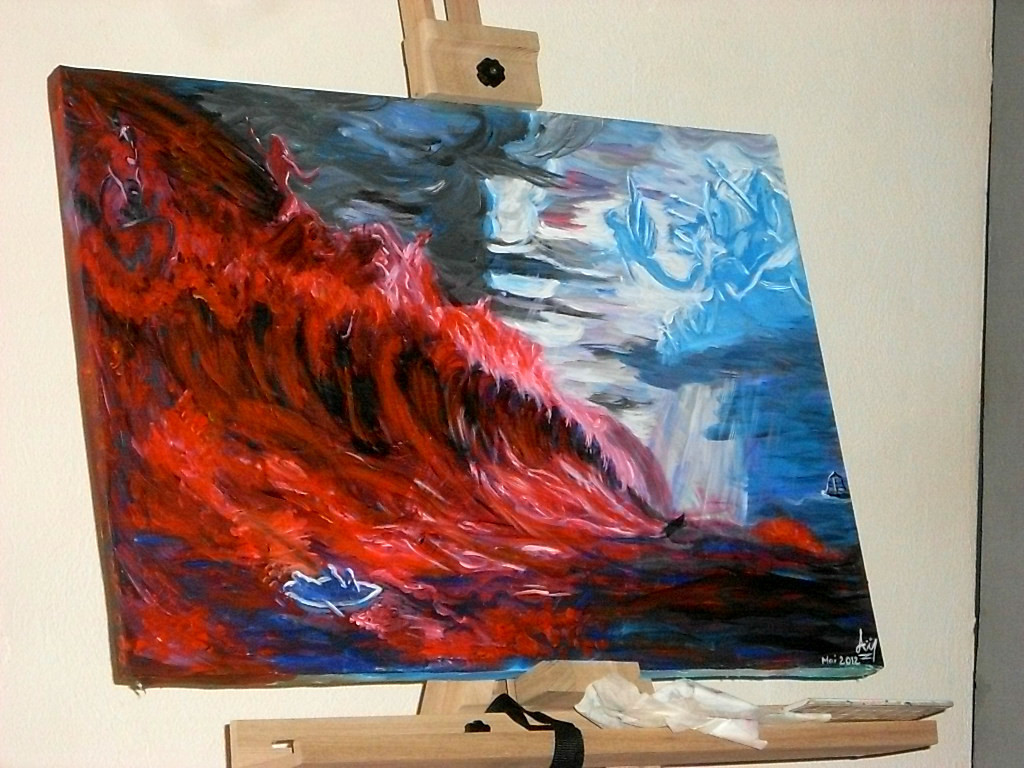 $ 360 USD
A abstract colorfull landscape represent a war between sea and sky Gods.
Modern art done on high quality canvas with acrylic painting.
size: 70x50 cm
done on top of a other painting done in 2010,if you wish can have a picture of the painting what is under.
A nice piece at a best price.
Comes with COA.
dont need a frame is already canvas wood framed,ready to be on your wall.
3D TWO Trees sunset couple landscape 07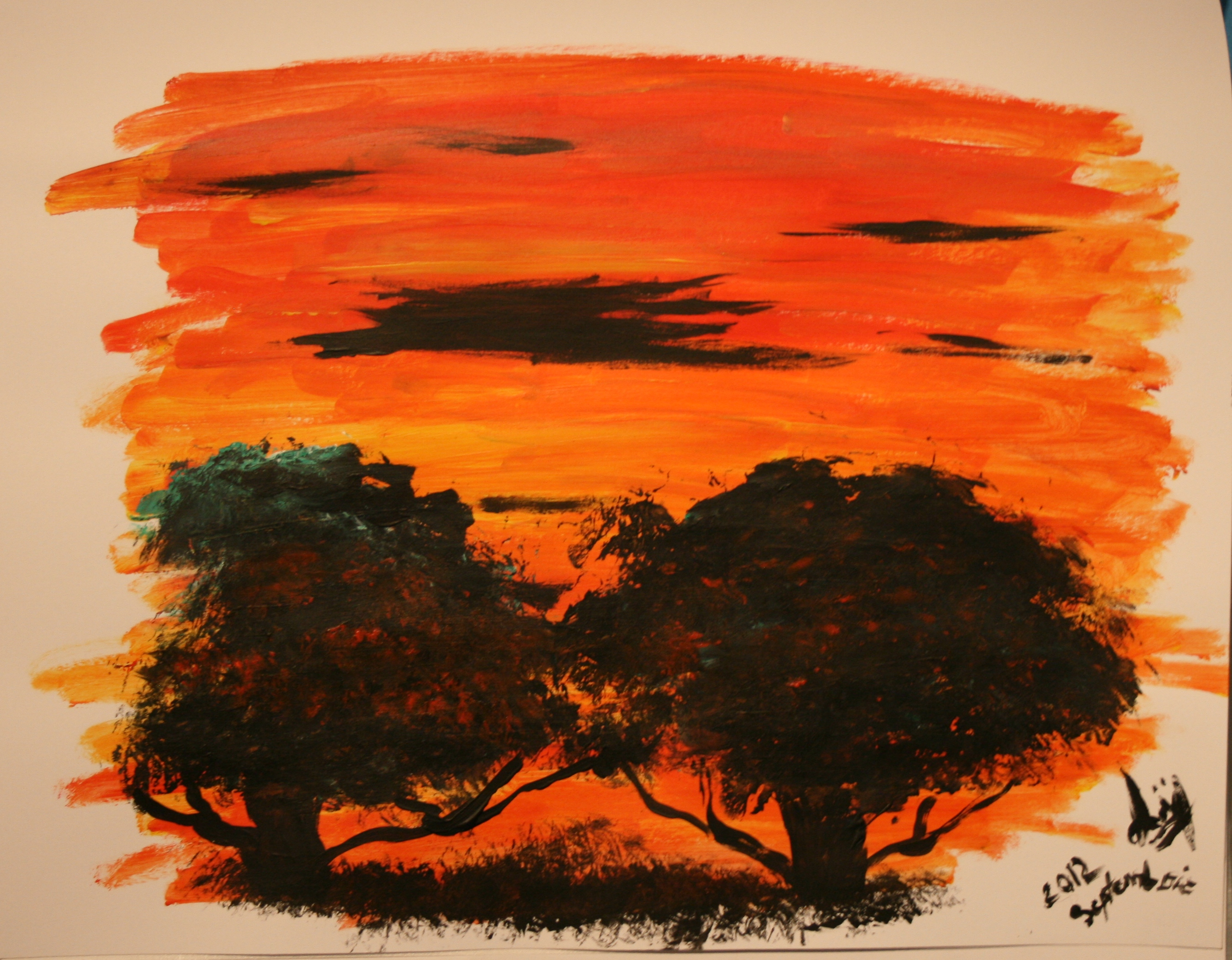 $ 36.89 USD
Acrylic on paper
size: 23x30 cm
dated and signed
with certificate
NEEDS FRAME
4D winter magic landscape princess modern art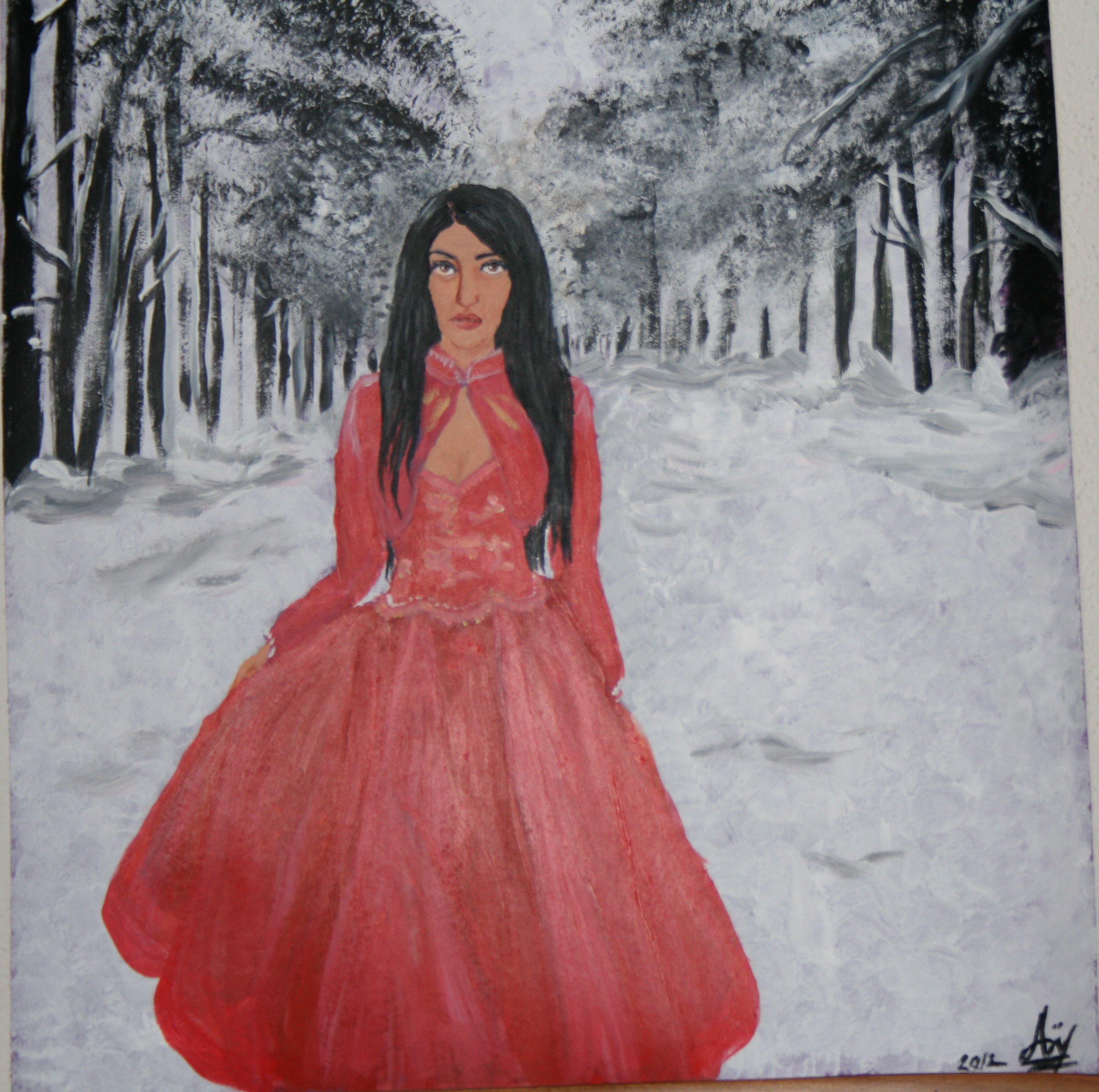 $ 119 USD
winter landscape
Size: 34x48 cm
made with acrylic on rigid paper.
A best price for a nice collection.
Comes with COA and buyer rights.
5D Mountain church village Saint Mchael original painting on canvas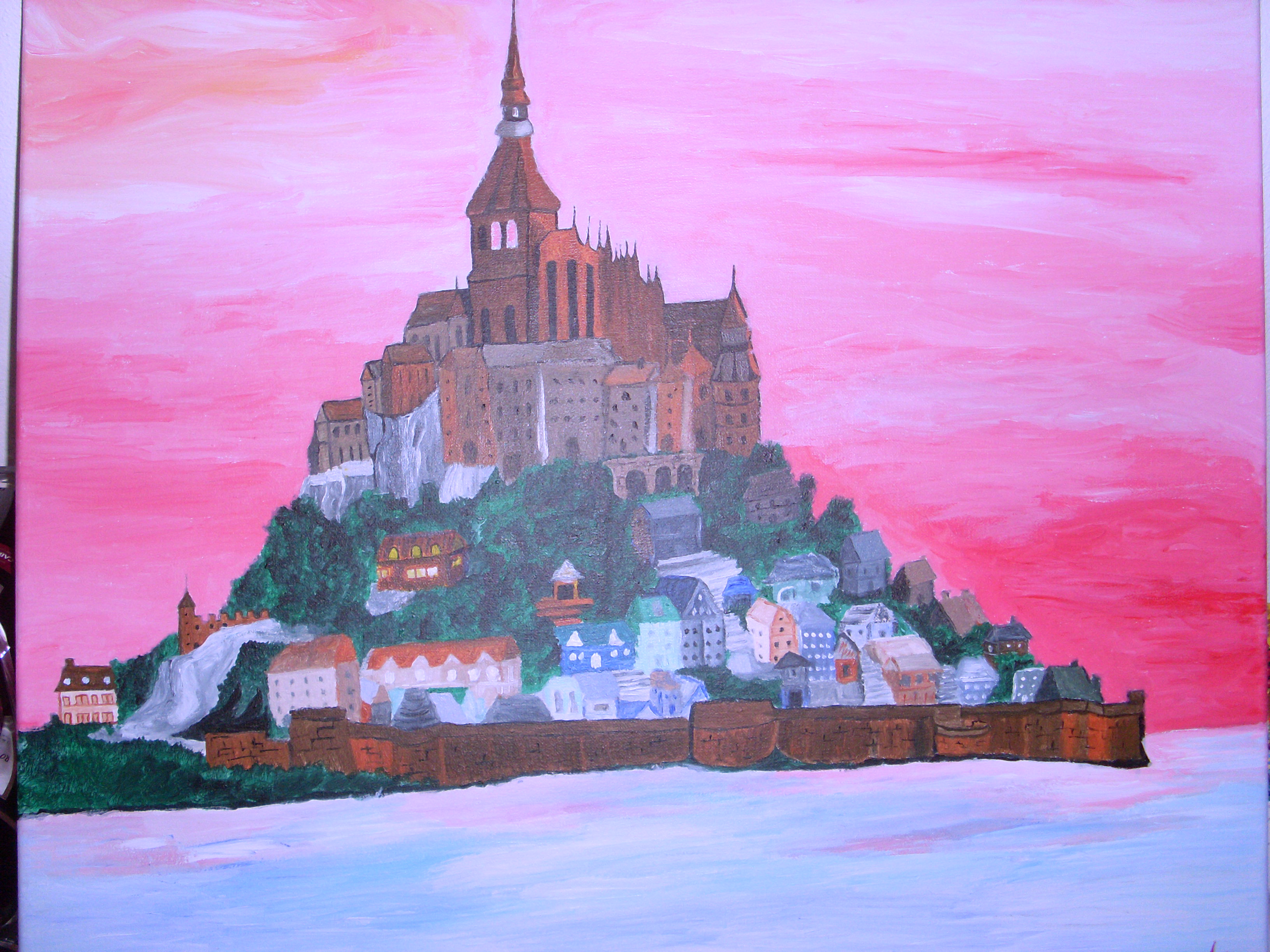 $ 289 USD
Size 40x50 cm
Acrylic on canvas already wood framed.
Signed and dated ,who knows the mountain knows also the magic place and the story of it.
Made in 2010.
Comes with a COA
6D HUGE marin sea underwater landscape wall 3 PANELS canvas shock colors original painting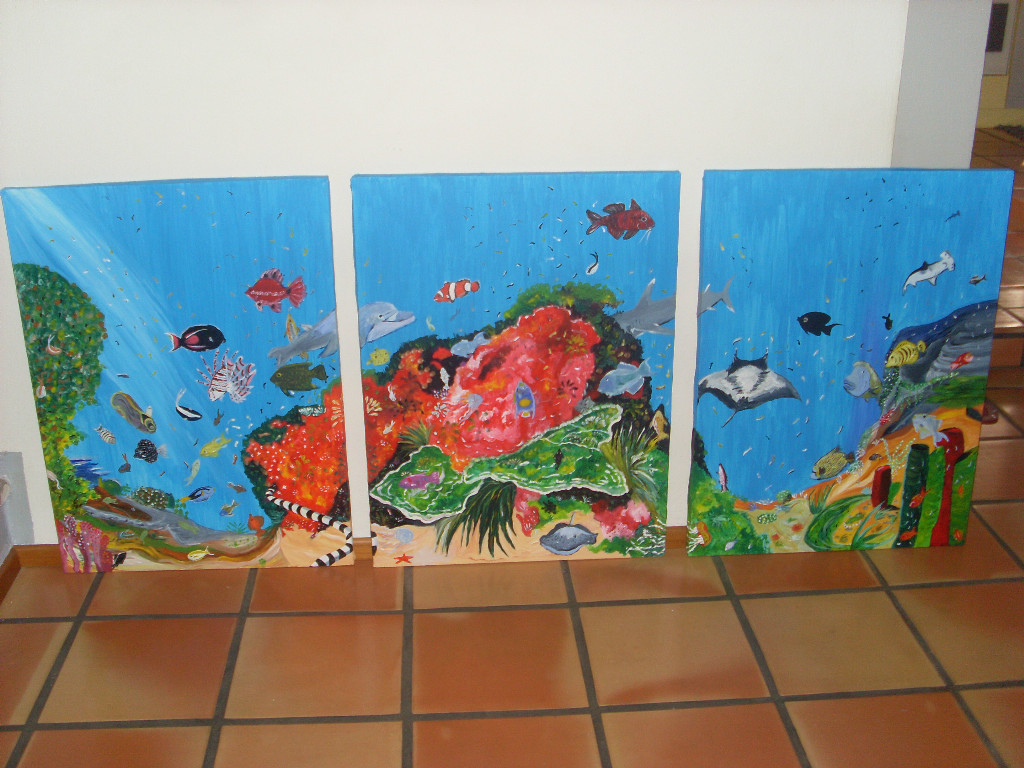 $ 655 USD
Magical marin sea landscape original acrylic painting on canvas NO FRAME NEEDED i will ship it to you as you see it ALREADY WOOD FRAMED of the cotton canvas.
Made in 2011 .
Size : each panel 60x80 cm
Total together 1 8 0 cm x 8 0 cm !!!!
Of course it comes together with a COA.
Perfect for a living room or a hotel entrance etc.
7D Abstract wild landscape from the window of my bedroom after storm Alps mountains original painting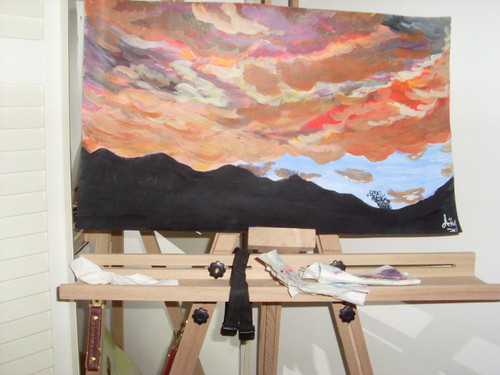 $ 139 USD
acrylic on rigid paper
NO FRAMED.
Size 30x70 cm
Is the view from my bedroom window hope you like it :)
8D AEO LANDSCAPE LAKE ORIGINAL PAINTING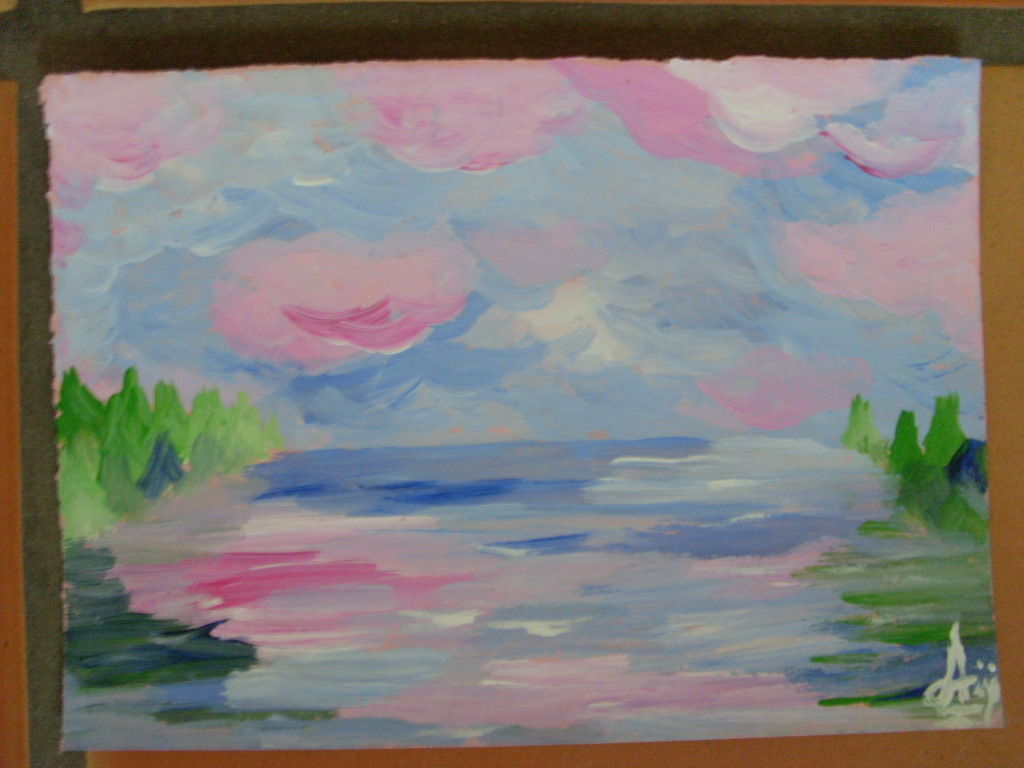 $ 27 USD
Landcape colorfull lake painting on hard paper
SIZE: 24x15 cm
dated and signed
9D AURORA BOREALIS My Name Is Aurora HUGE canvas original painting woman nude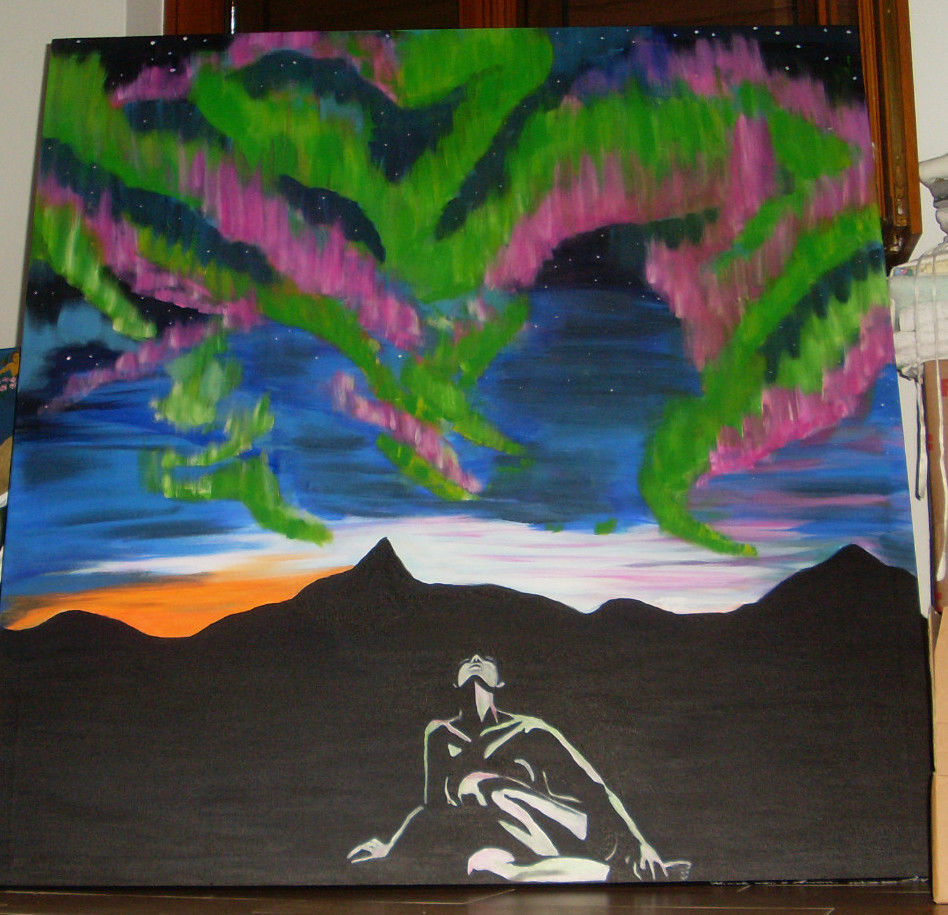 $ 1450 USD
Huge painting on canvas with heavy wood frame.
Made in 23 June 2014
SIZE: 122 X 118 X 6CM
4FT. X 3.10 FT.
Acrylic glow in dark pigment on handbade canvas.
Dated named and signed.
It charge with day time light not ever needs direct light is enought a normal window,and when the dark come it glow in dark magic as a Aurora :)
Comes with certificate of authenticity and buyer rights,UNIQUE PIECE.
SPECIAL TRATMENT SHIPPING RESERVED MANUAL MANIPULATION.
RETAIL PRICE: $ 4700
10D Beach landscape finger painting original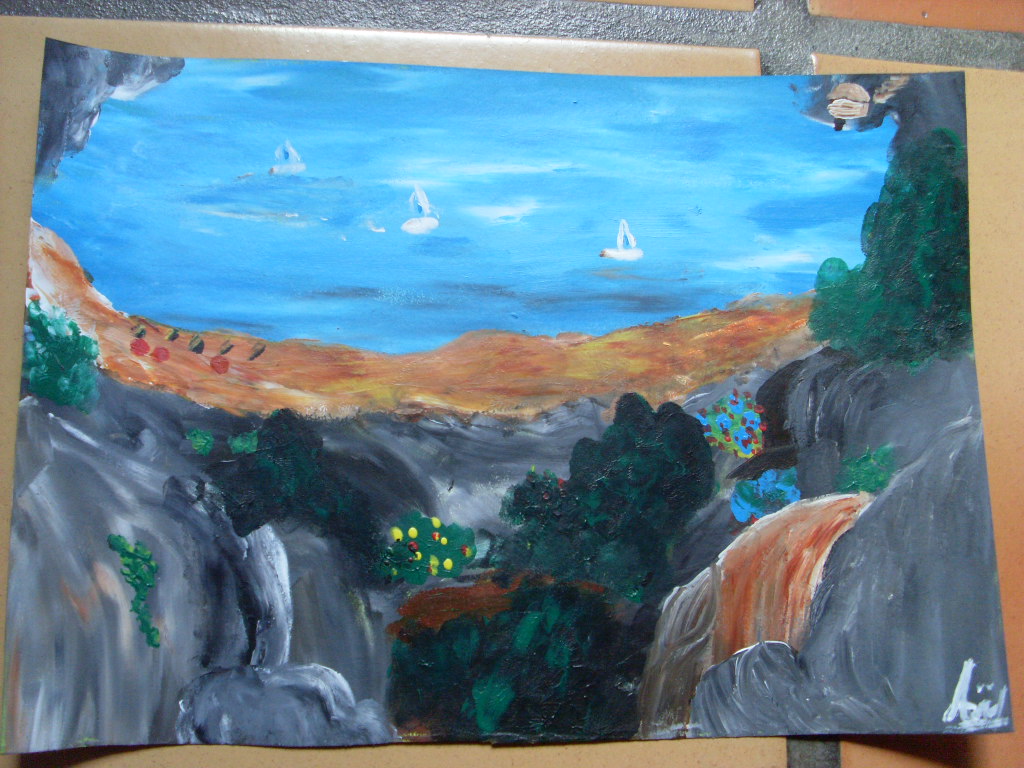 $ 35 USD
Finger painting on rigid paper dome with acrylic.Very colorful.
size: 25x30 cm
dated and signed.
unique piece.
12D Switzerland Landscape mountains wild forest colorfull sunset HUGE 4 Feet canvas original painting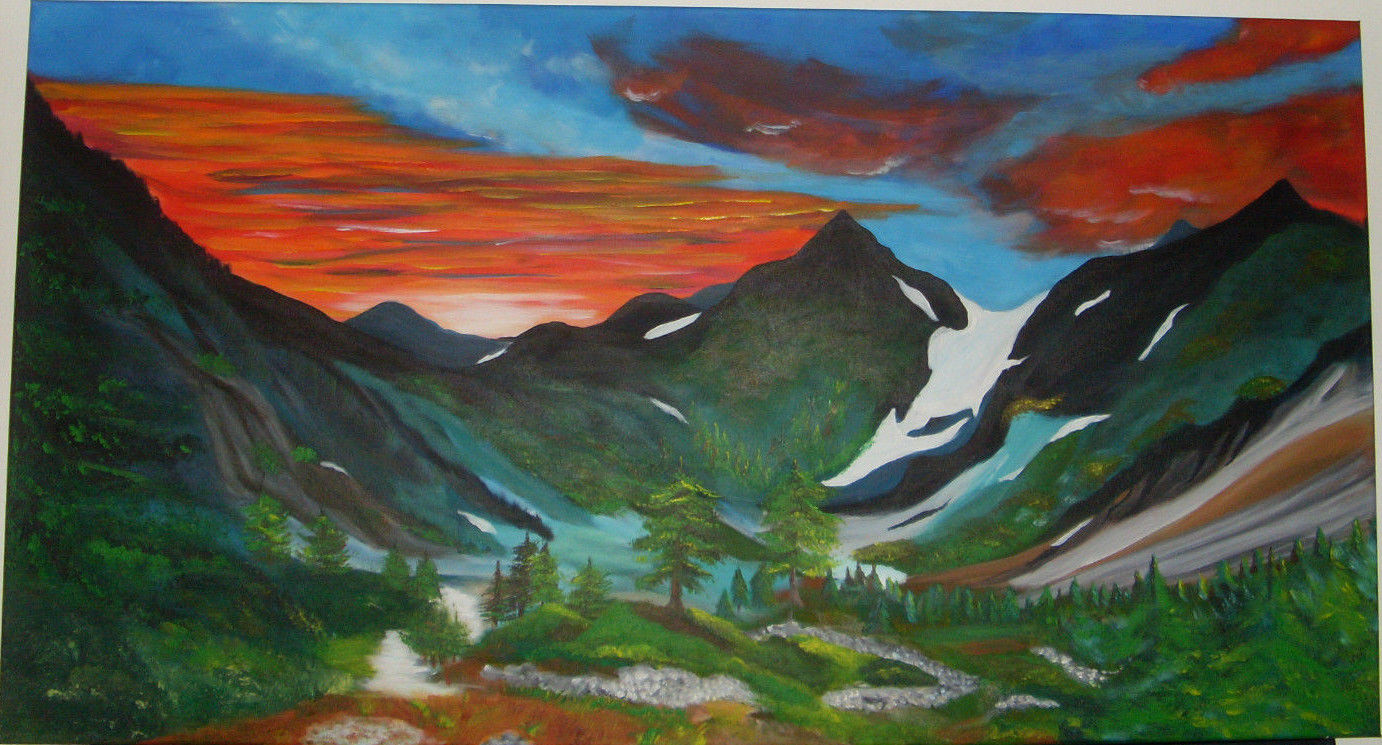 $ 890 USD
SIZE:130X70X2 CM
Made with acrylic on cotton canvas wood framed gallery style,was so nice and fun to make it,takes about 3 weeks to be done.
Hope you like it.
Please contact me with your location,perhaps to your country te shipping can cost less,here you have the total price shipping included($850).
Signed and dated.
Comes with certificate,and dont needs frame.
13D Abstract landscape moon waterfall galaxy paintings LOT OF 4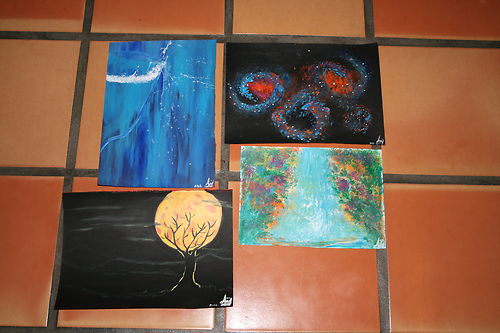 $ 55 USD
LOT OF 4 dated and signed paintings acrylic on paper .A nice mini collection for a nice price.
Size: 25x30 cm
the waterfall is 2 cm smaller.
14D Roses blue on the stones wall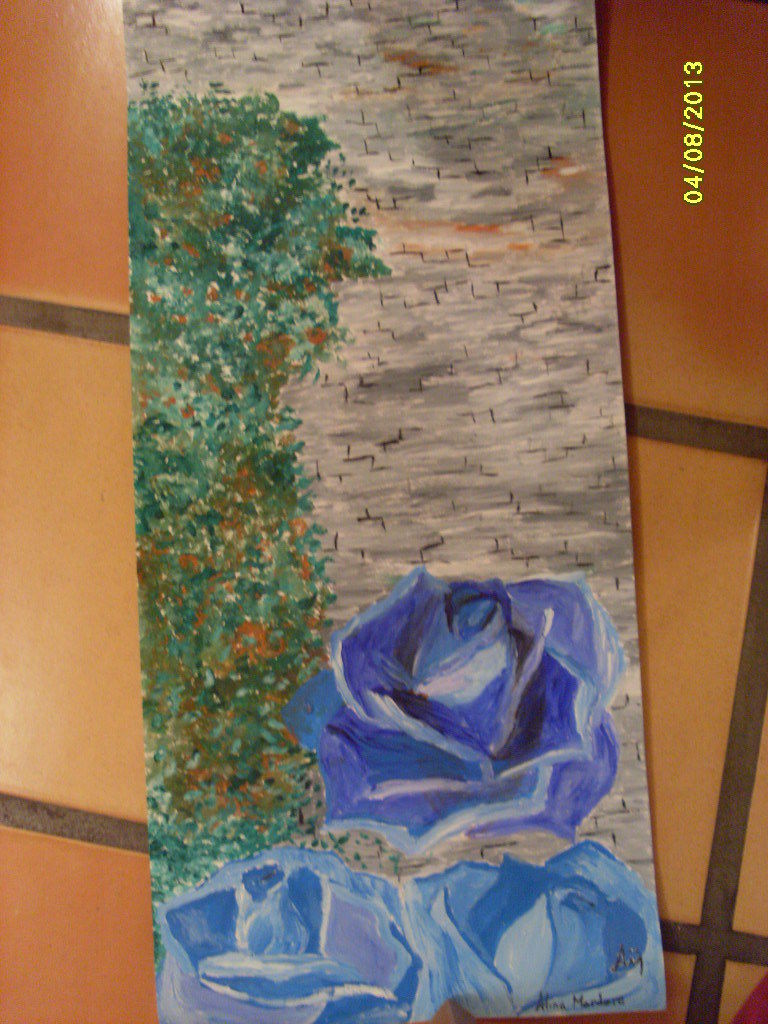 $ 69 USD
Dated and signed,acrylic on hard paper.
SIZE:30X70 CM
needs frame!!!
With Certificate Of Authenticity .
15D wild horse inspired from Rihanna video - DIAMONDS 4ft.long original painting on canvas

$ 540 USD
Acrylic on canvas WOOD FRAMED.
DATED AND SIGNED
SIZE:120 X30X 2 CM
WITH CERTIFICATE OF AUTHENTICITY
INSPIRED FROM VIDEO OF RIHANNA-DIAMONDS
MADE IN 2015
16D " blowing in the sunshine " BIG original painting on canvas colorful woman freedom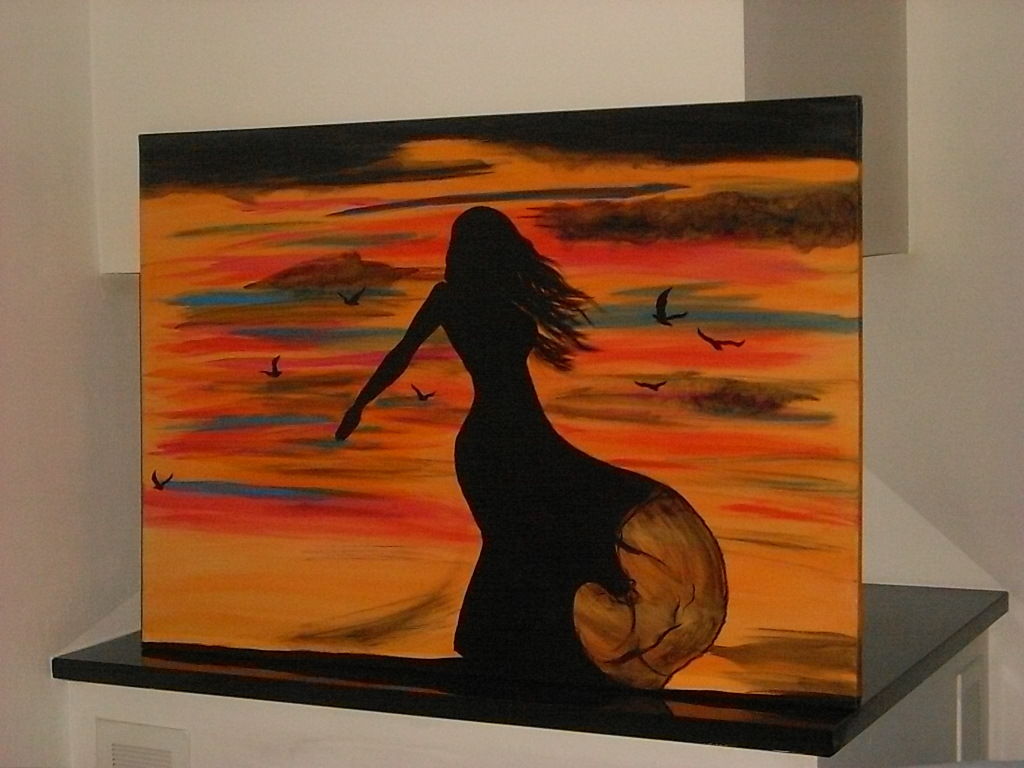 $ 500 USD
Original painting acrylic on WOOD FRAMED canvas
Also the borders are painted so you can already hang it on your wall as it is
SIZE: 100CM X 70CM X2 CM
DATED AND SIGNED
WITH AUTHENTICITY CERTIFICATE
Done in 2015
17D GOLD HUGE 4 Feet CANVAS 3PANELS 3pcs ORIGINAL PAINTING landscape sunset GLOW COA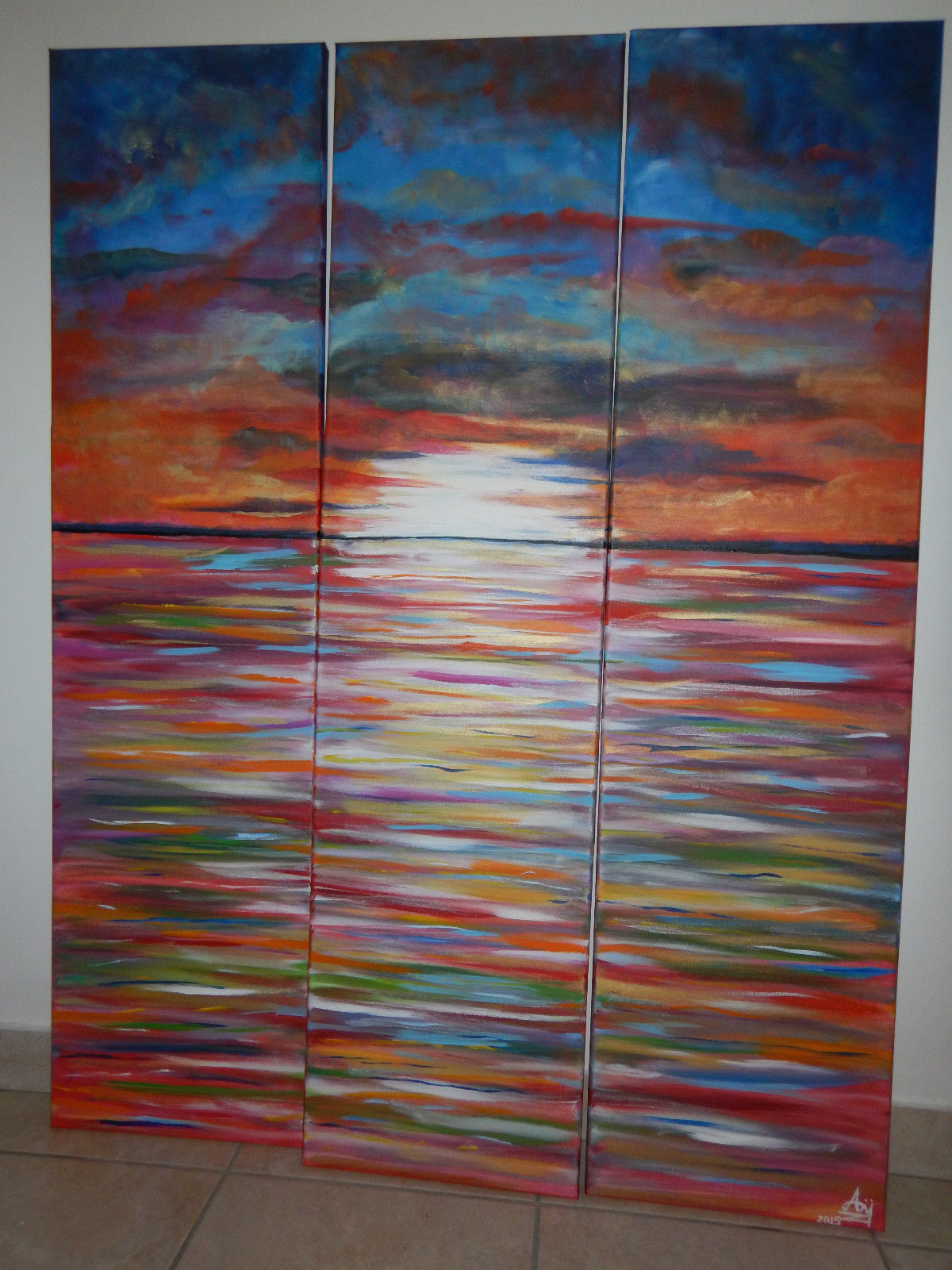 $ 1400 USD
SIZE: 90X 120 X 2 CM
3x4.26 FT. all 3 panels together
each one 120x30x2 cm
Huge landscape from artist sold direcly to customs so best prices too.

Colorful sunset magic and fantasy landscape done all with acrylic colors ever the Gold and silver paint is acrylic special products.All high quality for best results.

It is made from 3 canvases you can place them all togehter as a unique piece or with small distance between them for a modern effect is all possible because also the borders are painted as gallery style.

Perfect for any room it give sensation of more space in the room and happiness being full of alive colors.

This Canvases are wood framed as pictures show,it take about 3-4 weeks to be done and i.d love to make it.Hope you appreciate it as i do.
WE DO EXPEDITED SHIPPING SO BEST SERVICE and SPEEDY TIME