HOME
welcome,
from top button choose the section you would like to visit example"Nudes,Portraits,3D,Landscapes"

Feel free to contact us with any question.
SALE 25% TILL 50% OFF!
ONE painting + one at 25% off price or two paintings + 1 at 50% OFF price

The cheapest painting will be Discounted.
SALE FOR ALL PAINTINGS AND DRAWINGS contact me

WITH THE NAME AND CODE OF YOUR FAVORITE PAINTING AND YOU WILL receive A DISCOUNTED INVOICE.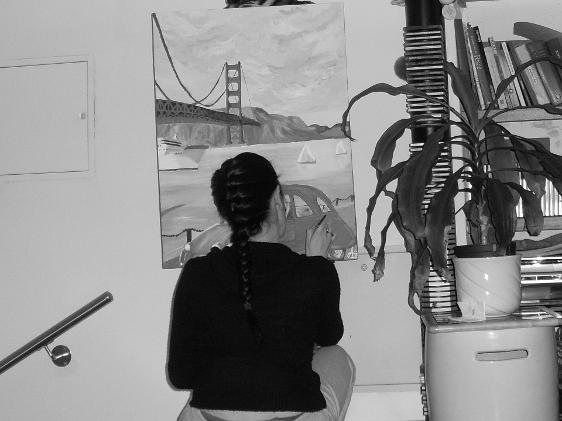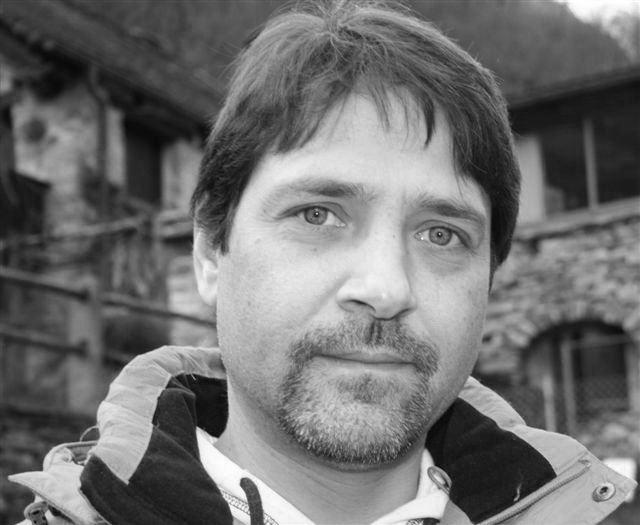 Manager and responsibility person
Michele Rossi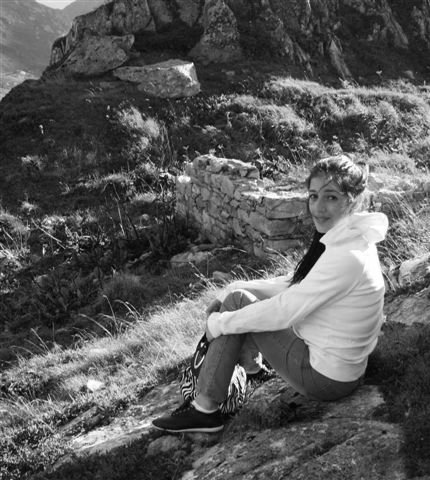 Artist
Alina Mardare ( Rossi )



CERTIFICATE OF AUTHENTICITY AND FREE SHIPPING WITH TRACKING!
The price you see is the total . None adding fees .

Best prices,Unique and Originals.Take a look!
Our art is sold all arround the world in :
U.S.A. ,AUSTRALIA ,GERMANY ,TURKEY ,FRANCE,BULGARIA ,
AUSTRIA ,ITALY ,SWITZERLAND ,CANADA ,IRELAND ,

NORWAY,CZECH REPUBLIC, UNITED KINGDOM ,DANMARK ,GREECE .
If you like a painting but the price is too high for you
contact me
with a Offer Price and i am sure we will find a agreement.

Hello ,
I am Alina Mardare (Rossi) and this is my gallery of paintings and drawings,im glad to present it to you.
I loved the painting and drawing from forever my first paintings was made when i were 7 years old.


Hope you enjoy to have our paintings as i did enjoy to do them.


This is my hobby and my work,i do start to do also the Certificate Of Authenticity and a signed buyer rights asked by regulars customers.
You can get a nice collection at a best price,a good investment for future.
Perhaps in 10 years ever less the collection will have a double or much more value and you will have only benefit of it.
If the value will not grow at the end you have nothing to loose,you choosed and bought what you like to have.
For more details or price negotiation about a item you are interesed in,
My Work
I approach my work with a unique perspective that takes into account your needs and your individual style. My style and technique are broad and flexible, developed in time of training and experience.
Your OWN IMAGE paint or draw !


If you have a favorite image,person,landscape,house,subject etc. and you would like a painting or drawing of it, feel free to
contact me
,i will get your image,value, do the work ,send it to you by email to see if you like it and after put it up on sale as "reserved" so only you can buy it.
None advance payment,pay only what you like.